qiw draft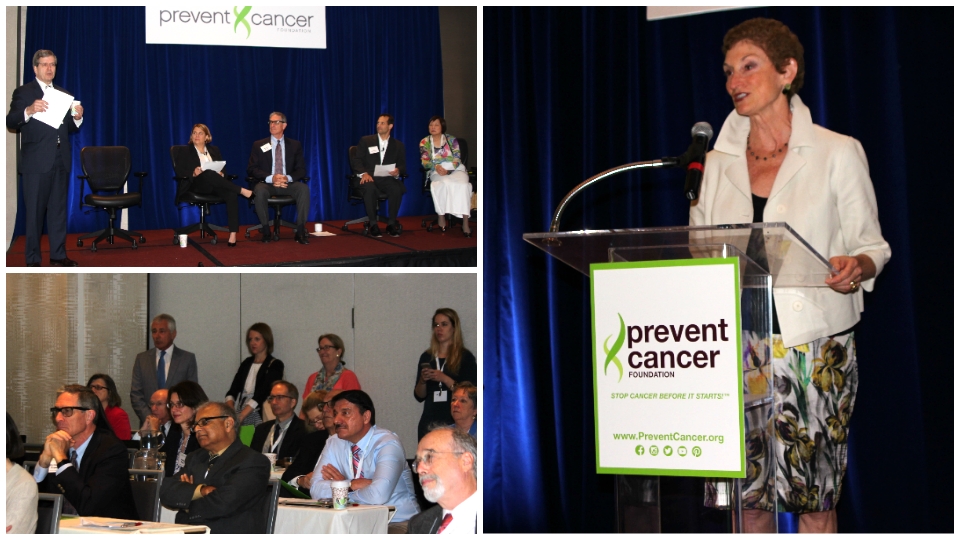 Quantitative Imaging Workshop IX will take place October 2-3, 2017 at the Hilton McLean Tysons Corner.
Since 2003, the Prevent Cancer Foundation has hosted a series of annual Workshops focused on the application of high resolution CT imaging data to lung cancer, COPD, and cardiovascular disease. Future workshops will continue to provide a forum for an exchange of ideas on the application of quantitative CT imaging to early disease management as well as for discussing policy and advocacy for lung cancer, COPD, and cardiovascular screening done responsibly.
For more information, contact Lorelei.Mitrani@preventcancer.org
Quantitative Imaging Workshop XIII: Lung Cancer, COPD and Cardiovascular Disease – Exploring the Intersections took place June 13 & 14 at the Bethesda Marriott Hotel in Bethesda, Maryland. 
Press Release on Results of 2016 Workshop.