Awesome Games Done Quick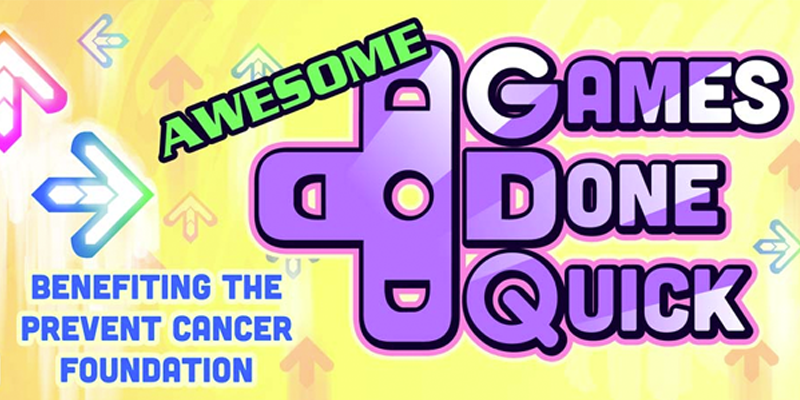 The Awesome Games Done Quick annual marathon continues to play an instrumental role in funding important projects, both nationally and internationally, to reduce the toll cancer takes on individuals and families each year.
The 2017 Awesome Games Done Quick marathon raised a record breaking $2.2 million for the Prevent Cancer Foundation®! Thank you to the incredible donors around the world for helping Stop Cancer Before It Starts!®
Some of the Games recent support has included:
Research
Funding for important research at some of the most prestigious academic institutions and medical centers across the country. The goal of the Prevent Cancer Foundation's Research Program is to identify and fund innovative projects with potential to make substantial contributions to cancer prevention/early detection, and in some cases, treatment.
Dr. Andrew Dannenberg
Professor of Medicine, Weill Cornell Medical College
Research study of a blood test with the potential to diagnose women at increased risk of breast cancer

Dorrey El-Ashry
Associate Professor, University of Miami, Miami, FL
Research study to establish Cancer-Associated Fibroblasts as a novel biomarker for the early detection of breast cancer metastasis.
      
Global Technology Transfer Fellowships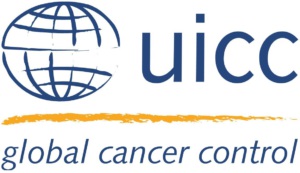 The Prevent Cancer Foundation® has formed a partnership with the Union for International Cancer Control to provide funding for International Cancer Technology Transfer Fellowships, focusing on rapid transfer of knowledge and technology in cancer prevention and early detection.  The Fellowships allow health care professionals in poor nations to train on vital, lifesaving equipment for the early detection and treatment of cancer at top research and cancer institutes around the world.
International Community Grants
The Foundation's first International Community grant was awarded to Dr. Phil Castle, a world-renowned cervical cancer expert, who is assessing the new technology of a mobile colposcope, which uses smart phone technology  to detect cervical cancer early in Rwanda. Cervical cancer is a disease linked to poverty because 76 percent of new cervical cancer cases and 88 percent of deaths across the globe occur in developing countries with minimal resources to vaccinate, screen or treat women for this deadly disease.

Dr. Philip Castle
Professor, Department of Epidemiology and Population Health at Albert Einstein College of Medicine, Bronx, N.Y.
Executive Director and Co-Founder of Global Cancer Initiative
CEO and Co-Founder of the Global Coalition Against Cervical Cancer
Educational Campaign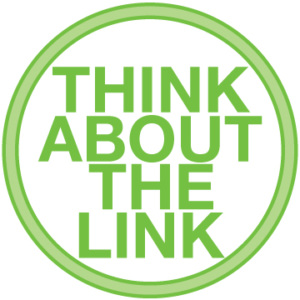 Thanks to the 2015 Awesome Games Done Quick marathon the Prevent Cancer Foundation® was able to launch Think About the Link® a multi-year prevention education campaign advancing awareness of the connection between cancer and viruses.
Hundreds of thousands of people in the world suffer and die from cancers caused by viruses and millions more are infected with the viruses that cause them. Many people are unaware that a link exists between certain viruses and cancer. As a result, they do not take steps that can prevent and/or treat certain viruses, and ultimately, cancer.
Think About the Link® Campaign Hosts Session at the World Cancer Congress
On Tuesday, November 1, the Prevent Cancer Foundation® presented its session, "Think About the Link®: A case study of a U.S.-based campaign tackling public awareness of virally-induced cancers" at the 2017 World Cancer Congress in Paris, France.
The purpose of the lounge session was to provide an overview of the Foundation's Think About the Link® campaign in order to increase attendees' awareness of the connection between viruses and cancer and to create potential opportunities to expand the campaign globally in the future.
During the session, Dr. Erich Sturgis, campaign spokesperson and tenured professor at The University of Texas MD Anderson Cancer Center provided an overview of human papillomavirus (HPV), hepatitis B, hepatitis C and associated cancers.  The Foundation's Director of Educational Campaigns Kennesha Baldwin provided an overview of the campaign's goals, objectives, research highlights and first year results. The session was moderated by Carolyn Aldigé, President and Founder of the Prevent Cancer Foundation®.
More than 70 health care professionals who represented countries across the world were in attendance at the standing-room only event. View a modified version of the presentation.

About Think About the Link®
Launched in January 2016, Think About the Link® aims to increase screenings for HPV, hepatitis B and hepatitis C; vaccinations against HPV and hepatitis B; and awareness of treatment options available for hepatitis B and hepatitis C. The campaign is supported in part by Games Done Quick.