Community Grants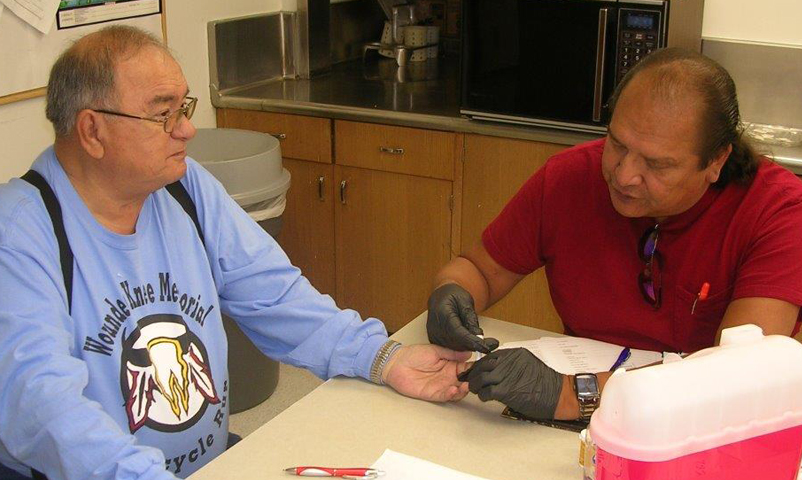 Cancer Prevention and Early Detection Community Grants
2017 Community Grant Awards
The 2017 grants cycle is now closed. The Foundation expects to fund up to 10 $25,000 one-year awards for community projects that focus on helping people prevent cancer or find it earlier and that demonstrate the potential to make a positive impact, especially in underserved communities. Applicants will be notified by March 31, 2017, about whether or not their organization will be invited to apply. Applications will be sent to invited organizations on April 3, 2017, and due on April 26, 2017.
To be added to our notification list for the next community grants cycle, please fill out the Notification Form.
Organizations in 48 states expressed interest in the 2016 grants cycle. Read about our current grantees and learn how they are leveraging $25,000 to make a difference in their communities. Grants were made possible through donations during the Awesome Games Done Quick Marathon.
Take a look at the work two grantees are doing to improve cancer prevention education and screening in their communities:
Click on the links below to read about past community grant recipients: