Community Grants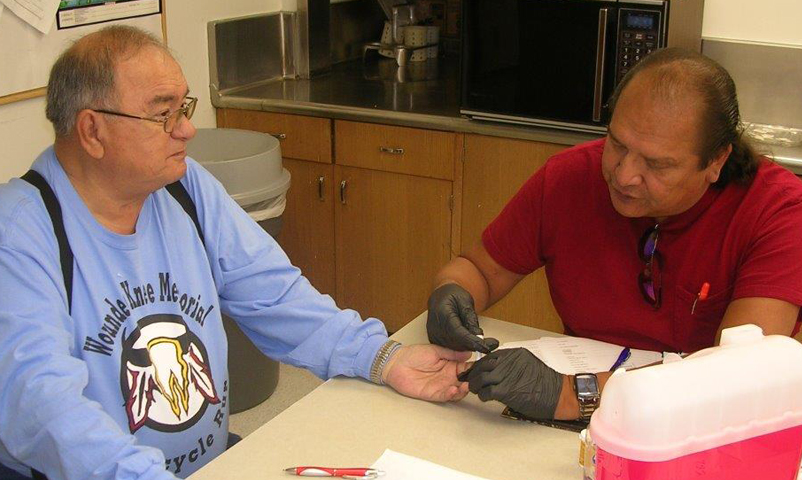 Cancer Prevention and Early Detection Community Grants
2016 Community Grant Awards
The Prevent Cancer Foundation® awarded community grants to nine underserved communities for cancer prevention and early detection projects. Organizations in 48 states expressed interest in this highly competitive grant cycle. Read about the 2016 Recipients and learn how they will leverage $25,000 to make a difference in their communities. Grants were made possible through donations during the Awesome Games Done Quick Marathon.
Take a look at the work two grantees are doing to improve cancer prevention education and screening in their communities:
Contact Erica Childs-Warner, Erica.childswarner@preventcancer.org, to be added to the notification list for the next cycle.
To date, the Foundation has awarded community grants for cancer prevention/early detection projects in 29 states, tribes and territories.
Click on the links below to read about past community grant recipients:
Community Impact
The Community grants program has enabled groups to provide cancer prevention education and screening to communities across the country. The organization has granted over $7.8 million in funding of community grants, Mammovan, ¡Celebremos la Vida!, and other programs.