Shop for Prevention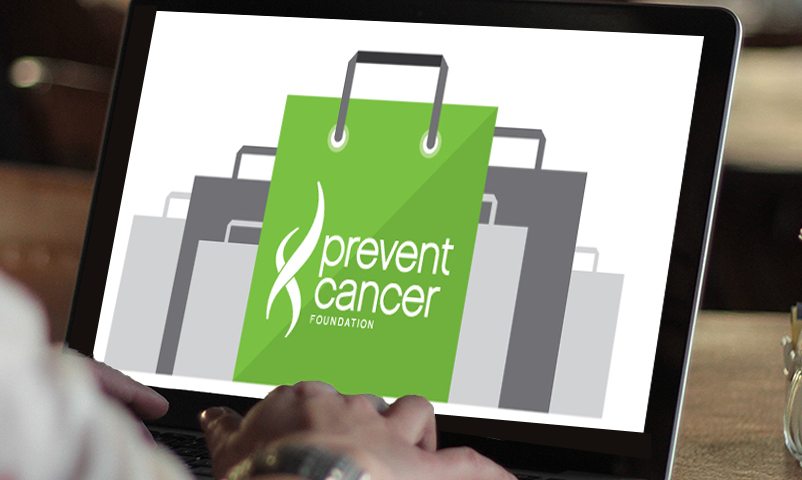 Alloro
The Alloro Collection offers elegant clothes and accessories in rich colors and beautiful fabrics specifically designed for women who have experienced breast cancer. The designs address the changes in contour, comfort and appearance of a woman's body — without sacrificing style. Alloro's mission is to help women with breast cancer regain confidence and move forward to a joyful — and fashionable — life. Alloro will donate $1,000 in 2013 and $1,000 in 2014 to the Prevent Cancer Foundation to support research and programs for underserved women.
Hyperdrive
Brad Marullo, the guitarist in the New Jersey-based band SteppingSTONE, turned to music as an avenue of expression when his older brother, Rob, was diagnosed with colon cancer. The song "Hyperdrive" was written in collaboration with his band mates and is available for free download. While the download is free, Brad is requesting donations – in any amount – to the Prevent Cancer Foundation. To download the song, Hypderdrive, click here
Montana Winery
Montana Winery prides itself on its commitment to the community and has created the "I Love My Boobies!" collection to benefit the Prevent Cancer Foundation. The new collection features a Red and White wine. The Foundation will receive 10% of the purchase price of each bottle sold wholesale, and an additional $4 on internet purchases. To order, click here.
Neusolis
Neusolis is a Talent Acquisition firm located in the Washington metropolitan area. They are generously supporting the Foundation by donating $50 with each Neusolis candidate placed. They are focused on IT, Government Contracting, and Executive Search.